Current/voltage/power
monitors
Digital power monitors perform mathematical processing on chip, freeing up system processors to handle other tasks, as well as providing higher bit-depth with additional features such as ALERTs and energy accumulation.
Browse by key parametric specification
Build your expertise with TI Precision Labs - Current Sense Amplifiers

Check out this comprehensive curriculum for current sense amplifiers.  The series is comprised of short training videos that cover the basics of current sense amplifiers, tips for applications, debugging, key specs and more!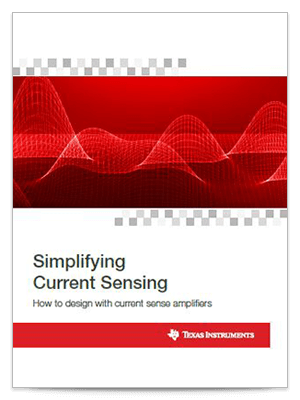 Explore a comprehensive library of application-specific current sensing design challenges and how to solve them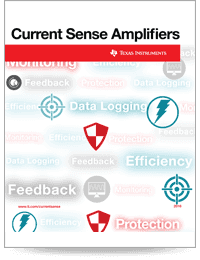 Featured reference designs and current sense amplifier products