Linear

Hall effect sensors

Precision Hall effect sensors that output a signal proportional to magnetic flux density for absolute position measurement
Our linear Hall effect sensors are known for robust durability and dependable operation for a wide variety of position sensing applications. Whether detecing the linear travel of a magnet or the angular position of a rotary application, linear Hall effect sensors provide contactless accurate position sensing.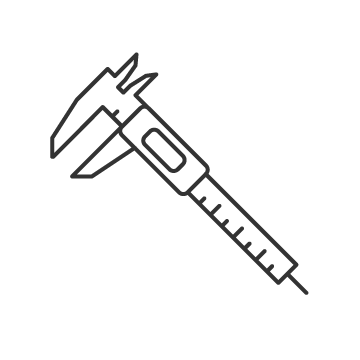 Device type
Choose linear hall effect sensors with bipolar, unipolar or PWM output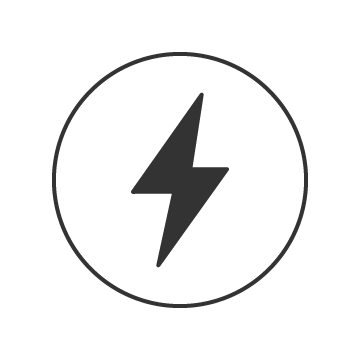 Supply voltage
Hall sensors are offered with operating supply voltages to better suit your supply rail
Featured linear Hall effect sensors
Hall effect sensor resources
Build your expertise with TI Precision Labs - Magnetic Sensors
Check out this comprehensive curriculum for linear Hall effect sensors and Hall effect latches and switches.  Lectures include an introduction to Hall effect positin sensing, key specifications and parameters you need to know, using magnetic sensors for rotary encoding and proximity sensing applications and, considerations when calculating for the magnetic field.
Ask questions, share knowledge, and help solve problems with fellow engineers in our E2E Community
Browse our library of hall effect latch and switch online training videos
Input your BOM of up to 5000 parts and utilize our real-time, on-screen cross reference system to find the right part for your design