3 Description
The LMV393-N and LMV339-N are low-voltage (2.7 to 5 V) versions of the dual and quad comparators, LM393/339, which are specified at 5 to 30 V. The LMV331-N is the single version, which is available in space-saving, 5-pin SC70 and 5-pin SOT23 packages. The 5-pin SC70 is approximately half the size of the 5-pin SOT23.
The LMV393-N is available in 8-pin SOIC and VSSOP packages. The LMV339-N is available in 14-pin SOIC and TSSOP packages.
The LMV331-N/393-N/339-N is the most cost-effective solution where space, low voltage, low power, and price are the primary specification in circuit design for portable consumer products. They offer specifications that meet or exceed the familiar LM393/339 at a fraction of the supply current.
The chips are built with TI's advanced Submicron Silicon-Gate BiCMOS process. The LMV331-N/393-N/339-N have bipolar input and output stages for improved noise performance.
Table 1. Device Information(1)
PART NUMBER
PACKAGE
BODY SIZE (NOM)
LMV331-N
SC70 (5)
2.00 mm × 1.25 mm
SOT-23 (5)
2.90 mm × 1.6 mm
LMV339-N
SOIC (14)
8.65 mm × 3.91 mm
TSSOP (14)
5.00 mm × 4.40 mm
LMV393-N
SOIC (8)
4.90 mm × 3.91 mm
VSSOP (8)
3.00 mm × 3.00 mm
For all available packages, see the orderable addendum at the end of the datasheet.
Low Supply Current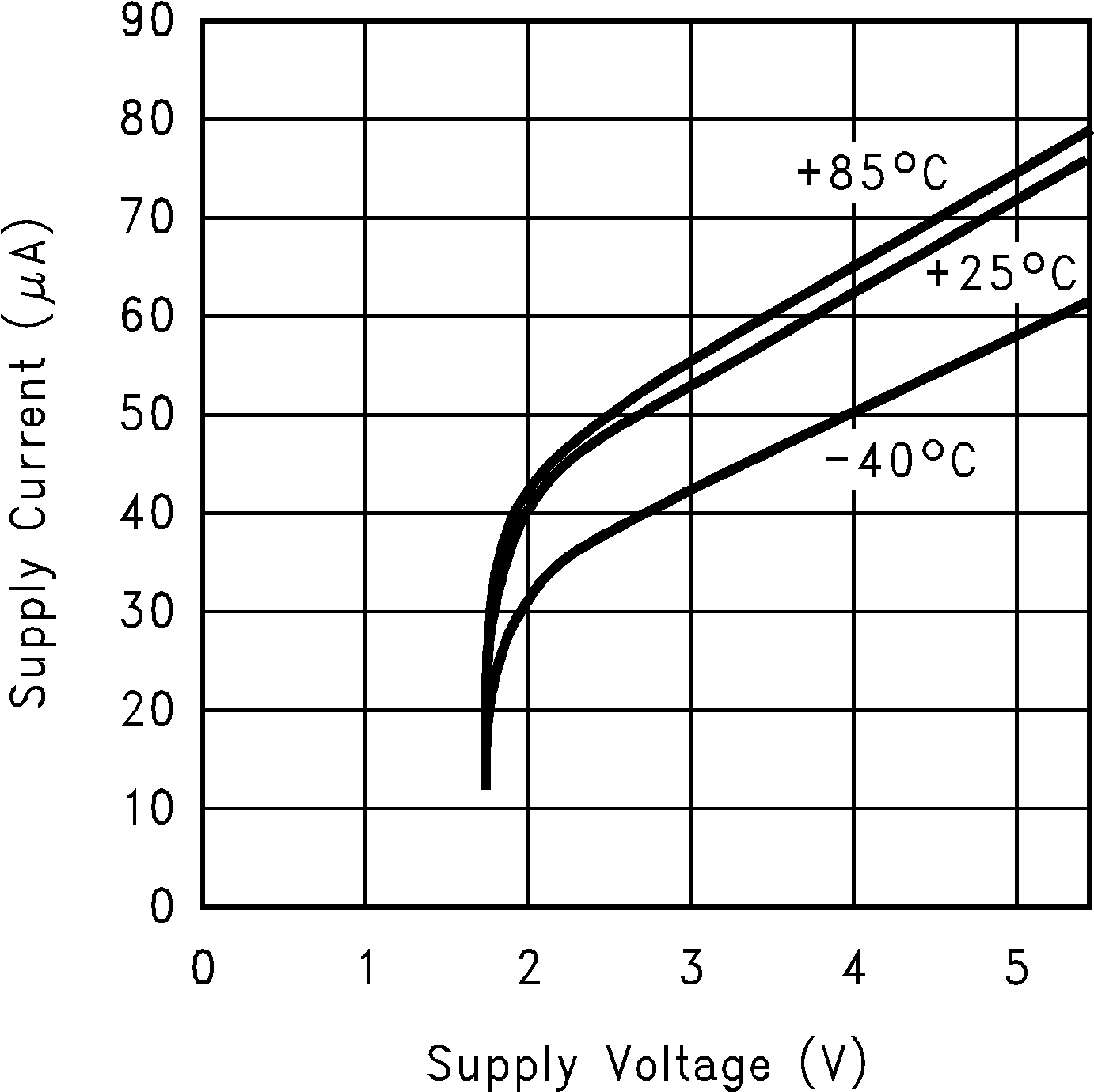 Fast Response Time